Welcome to Mrs McConnell's Class!!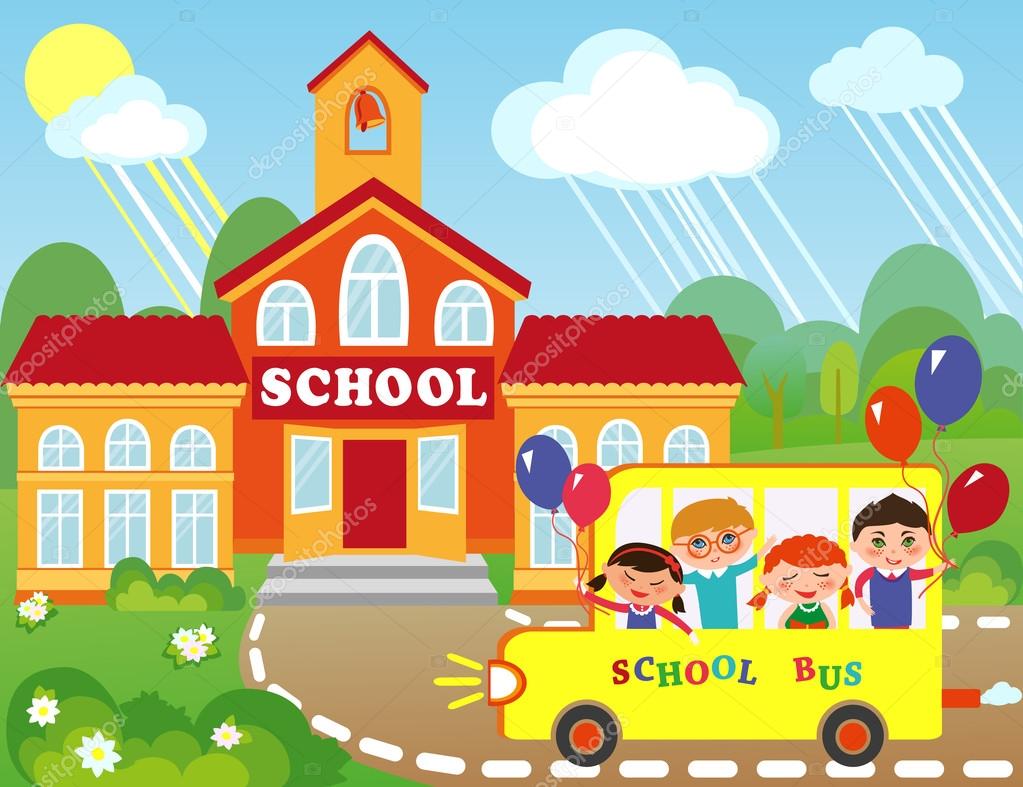 We are really excited to have you all in our brand new Individual Curriculum Group (ICG)!!
In our class we have several staff members supporting you: Mrs McConnell, Mrs Green, Mrs
Moorfield, Miss Bradburn and Mrs Jones.
Our arrival time is 9:00am and collection at the end of the day is 3:00pm.
Please make sure you check our Class Dojos page regularly to see your child's progress and keep up to date with any keep messages.
If you need anything at all, please message me on Dojos to make an appointment to see me.
Thank you for your support!
Forest School and PE.
We will be doing Forest School and PE several times a week so it would be useful if the children bring in their clothes and shoes for both on a Monday and we will send them home on a Friday.
Snacks and Drinks
Please send children with a drink bottle that they can keep on their desk and refill throughout the day. We are not selling snack at the moment so please send a healthy snack in each day.
Our Learning this Term....
We will be learning about the Anglo Saxons, why they came to Britain and the impact they had on the country. Our Geography will be all about our local area, the United Kingdom and using maps. In Science, we are finding out about living things in our environment including plants and animals. Look out for photos of your child's work as I will be sending these out on Dojos!!