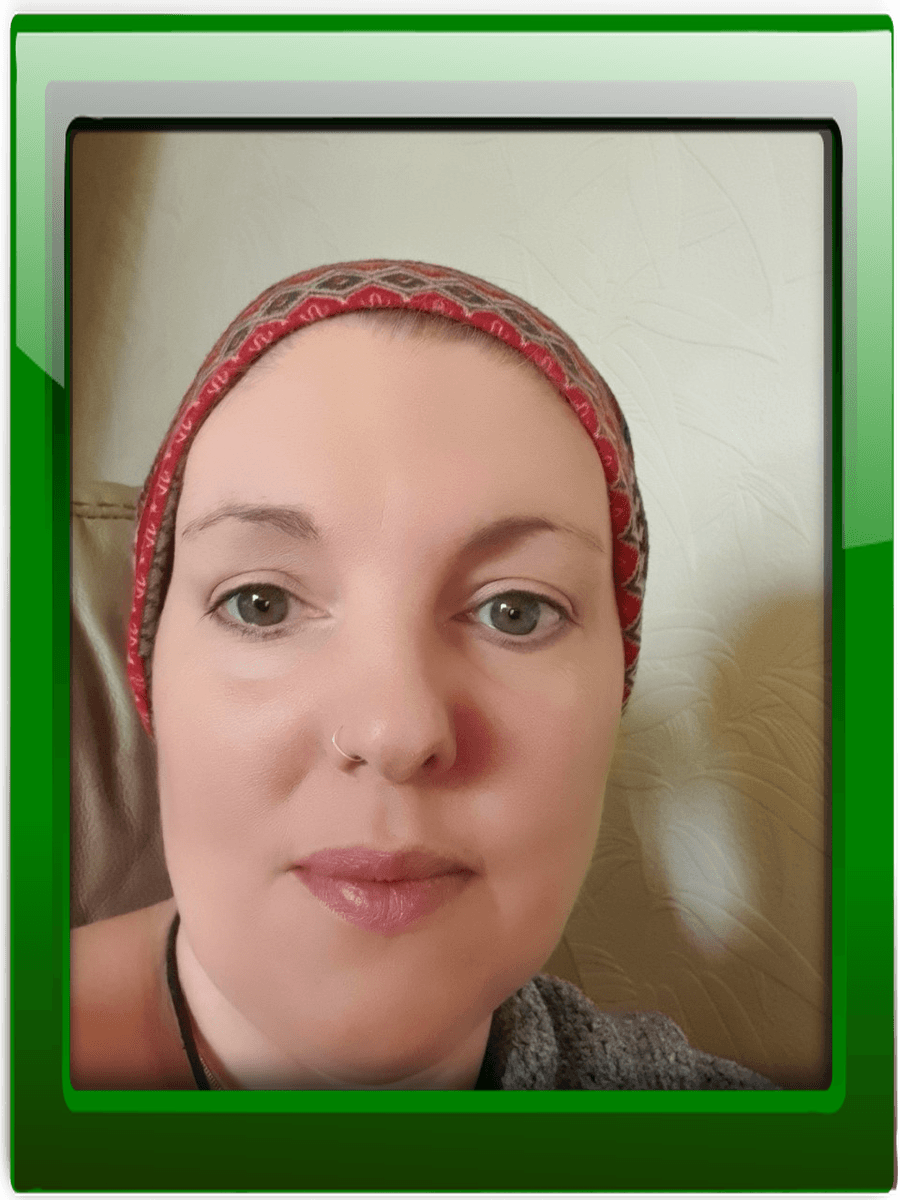 Hello there, lovely of you to visit our page!  

Here in year 4 we are a team that is going to seize the day...like Dr Seuss says "Today is your day, your mountain is waiting...so get on your way!"
To help us to Be Ready, Be Respectful and Be Safe you will find the following information helpful.

The class teacher is Mrs Harrison - If you have any concerns you can message her directly on Class Dojos, she will always reply.
"I want class 4 staff, parents and children to be a full team and so please feel free to contact me about your child, what they are doing in class,
any concerns, anything you want to celebrate or share and I promise I will do the same with you." - Mrs H
Our Classroom assistant is Mrs Anderson - Mrs Anderson enjoys helping the children to develop their reading skills and so will often be found supporting
children who need a little more support and challenging those that can be challenged.



Start and Finish of the School Day


We start at 8.45am and finish at 3.15pm (If you have siblings in the school the arrangements are slightly different and you will be aware 
of those changes)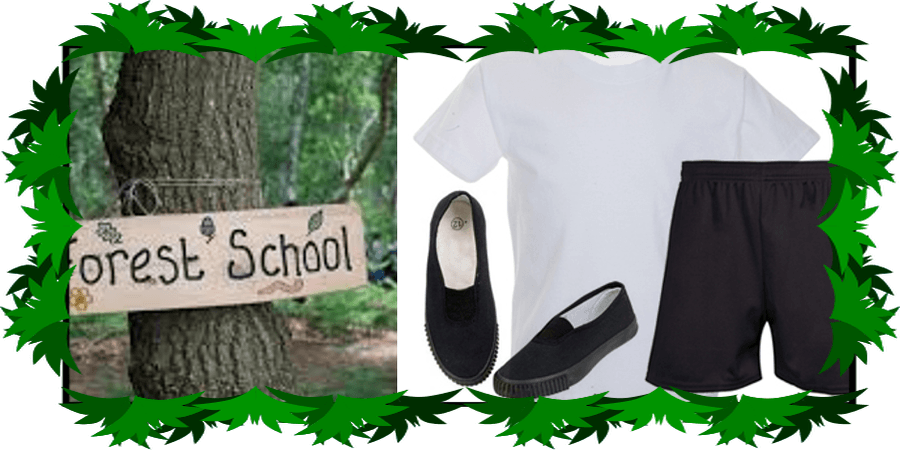 PE
Our P.E days are Thursday morning and Friday afternoon. On Thursday please can the children come into school in their PE kit ready to go
and have their uniform in their bag. This helps us get straight into our learning.
Every 3 weeks we will have a full afternoon of Forest School on a Friday afternoon - I will send you all a Dojo message on the week of
Forest School.
PE Kit This is important because the children get changed for both hygiene and safety reasons. They need white t-shirt, black shorts and trainers or pumps.
They can also have black jogging bottoms for outdoor PE or colder sessions.
Forest School Kit The children need long sleeved top, full length trousers (jogging bottoms etc not jeans), waterproof coat and appropriate footwear.
It may be wet and muddy when we are out there so please be aware that they may get very dirty!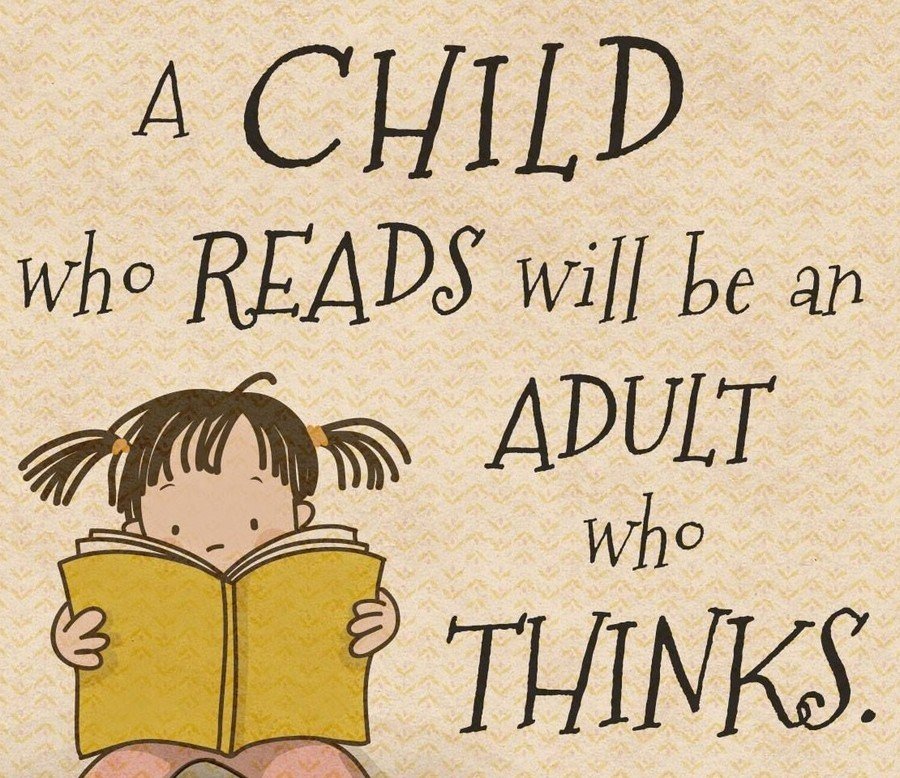 Reading
Reading is incredibly important! It is not simply the ability to read the words but also understand what you have read and be able to talk about it.
The children are expected to read 10-20minutes a day. They will do quizzes on Renlearn once they have finished each book and then change it.
Reading with you is important because it fosters a love of reading - I appreciate that it can be tricky to find the time but even 5 minutes with you reading
is better than none.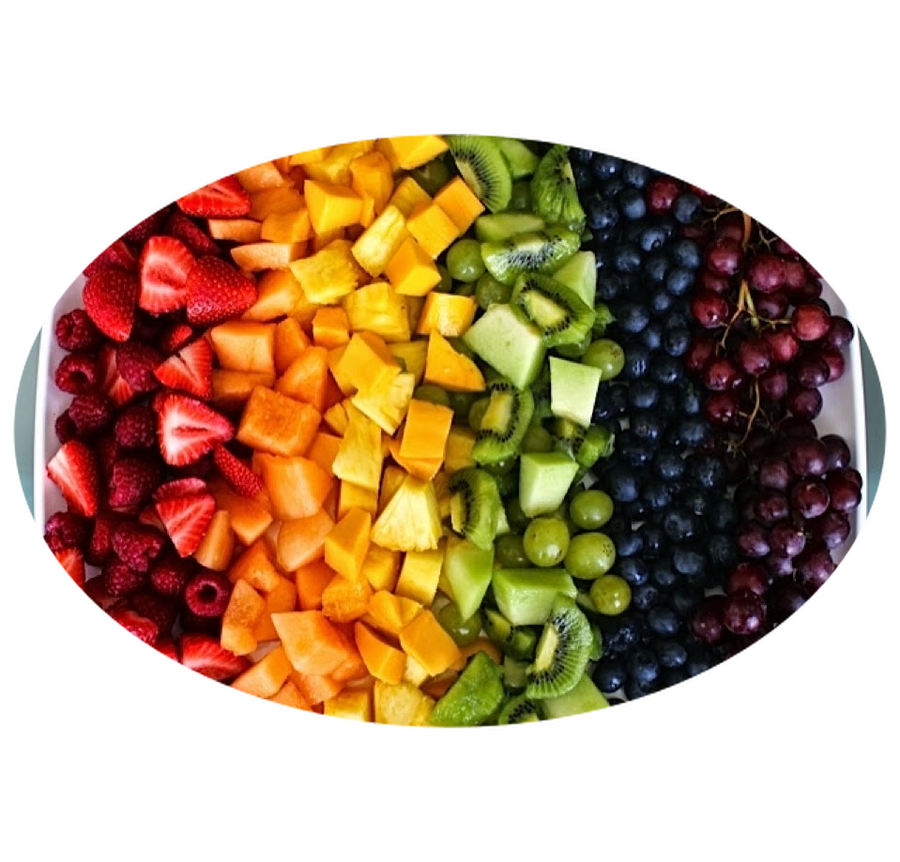 We encourage healthy eating in school and as such all snacks for break time must be healthy options. The children are not allowed to have crisps
or chocolate etc at break time. Thank you for your continued support on this.