School Lunch Menu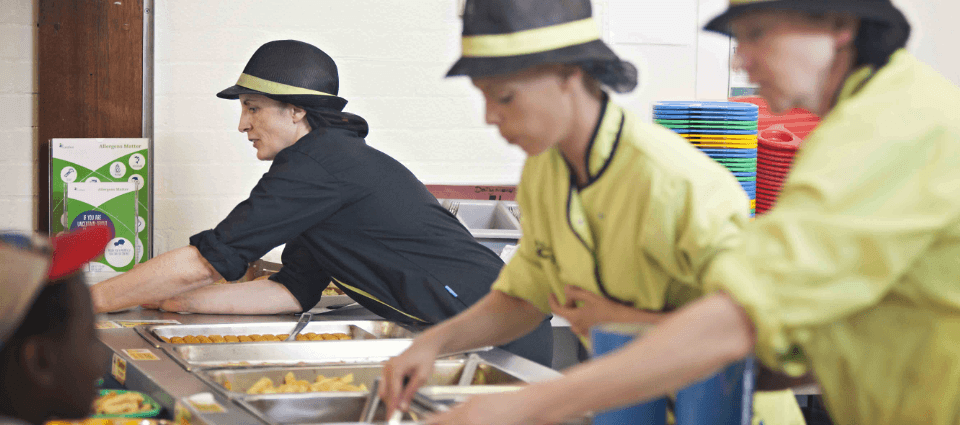 Our lunch time menu is provided by Taylor Shaw Caterers and is prepared and cooked fresh in our school kitchen each day. Our menus operate on a three week rota.
Click on the link below to take you to the Taylor Shaw menu, where you will find out what's on offer.
Lunch Menu - Spring/Summer 2023
All children in Reception, Year 1 or Year 2 in a state-funded school are being offered a free healthy school lunch (Universal Infant Free School Meal).
Key Stage 2 children are eligible for a free school lunch if their parent is receiving certain welfare benefits:
Registering for free meals could raise extra funding for your child's school. It is therefore important to sign up for free school meals, even if your child is in Reception, Year 1 or Year 2, so that your child's school receives as much funding as possible.
If you require any more information about free school meals then please contact the school office or click here to visit the Tameside website.
School dinners cost:
£2.50 per day

£12.50 per week
​All payments should be made via ParentPay, using their secure payment system, (http://www.parentpay.com), if you require your login details, please contact the school office.
All school meals should also be pre-ordered via ParentPay.